meditation classes, courses and support
The world of meditation has a myriad of methods, techniques and teachers, from mindfulness to mantras, transcendental to transformational... which route is right for you?
Find guidance and support for individuals, groups or organisations, from beginners to masters.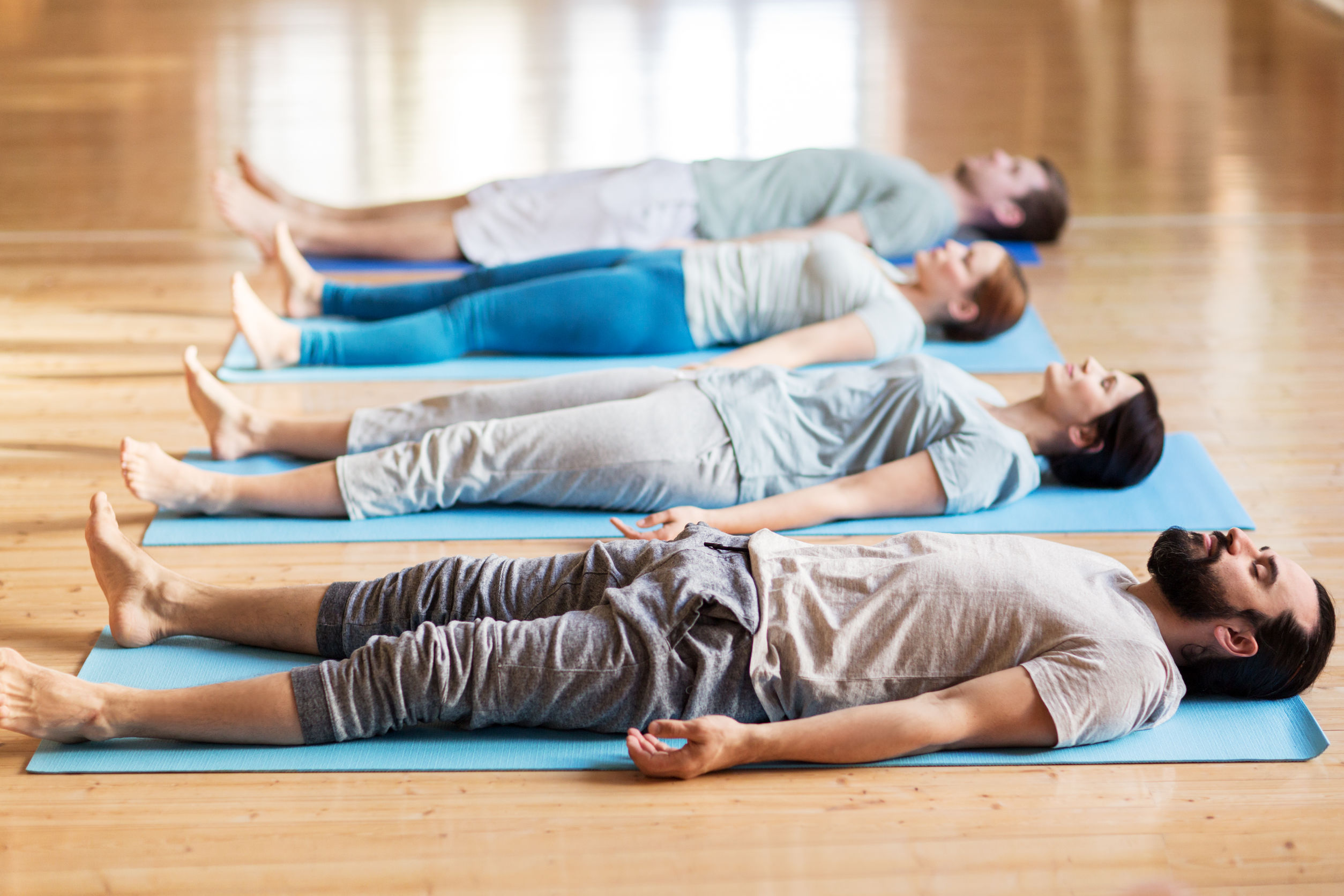 Courses, classes, workshops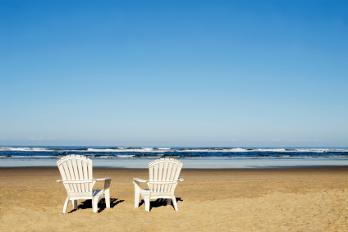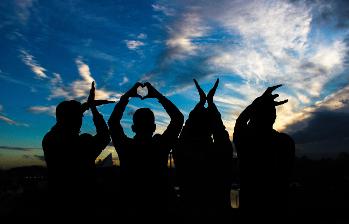 Falmouth TM &Meditation Group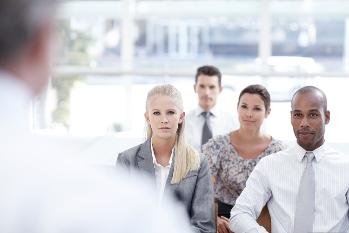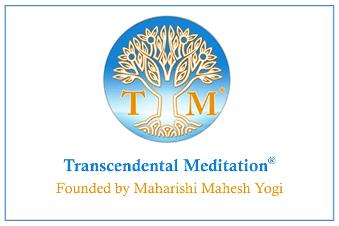 TM - Transcendental Meditation®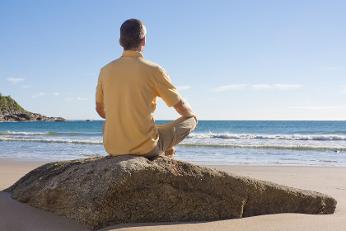 Learn meditation on holiday
Why Meditate?
Relief from stress, reduce anxiety, increase energy and productivity, improve memory, encourage confidence, better sleep, inspire creativity, enhance relationships, healthier body, happier mind, boost immunity including protecting against colds and flu, pain relief, beat addictions, transform mindset... the list goes on... all proven with scientific evidence based study to back it up.
WHY AREN'T YOU MEDITATING? GET IN TOUCH NOW!